More shit that pisses me off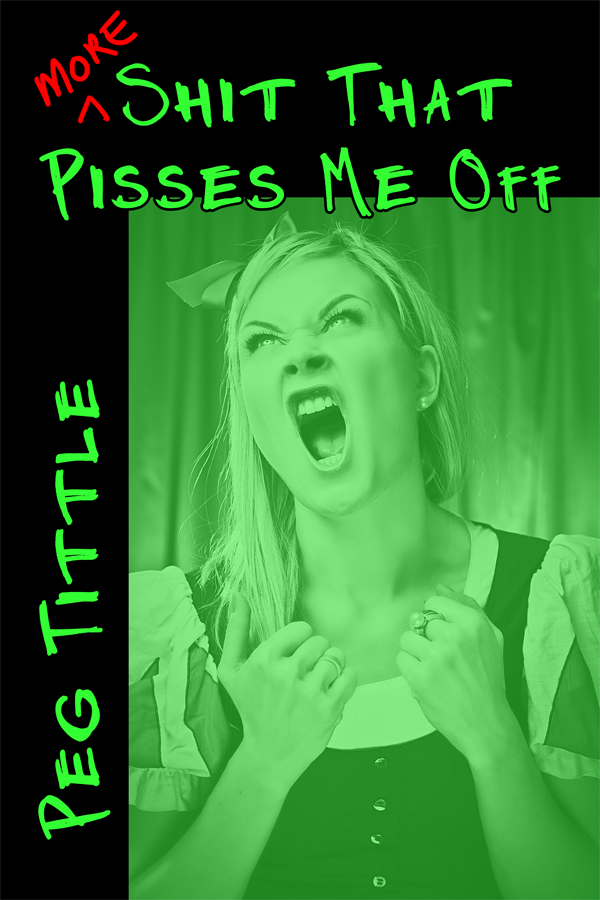 More thought-provocations about everyday things: men who spit, guns, cell phones, the right to life, school crossing signs, inner peace, figure skating, grade ten history, sex, AIDS, christmas elves, first contact, soldiers and mothers…
Philosophy with attitude.
Because the unexamined life is dangerous.
$1.99 at Smashwords,  Amazon (US), Amazon (UK), and others; also available as a NookBook, iBook and Kobobook
Use code WZ94N at the smashwords check-out for 50% off.

Note to regular visitors and subscribers to "Bite-Sized Subversions" – More Shit that Pisses Me Off is a collection of new and previously posted subversions.